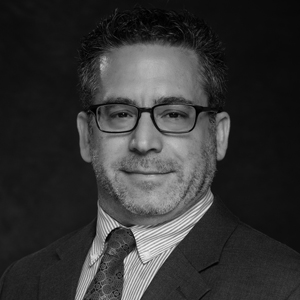 Scott Reinish
Senior Advisor
O: 312.667.4609
C: 312.282.7070
E: sreinish@svn.com
Specializing in restaurant / bar leasing and brokerage throughout the Chicago market. Mr. Reinish has more than 8 years of experience in commercial real estate brokerage. Prior to embarking on a career in commercial real estate, he was a residential mortgage broker for 14 years and an owner / partner in a mortgage company for 5 of those years.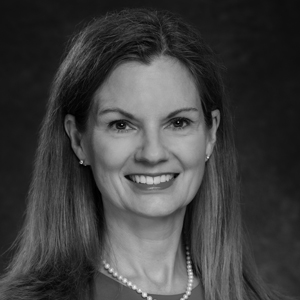 Lorile Herlihy
Senior Advisor
O: 312.529.5794
C: 773.842.0907
E: lherlihy@svn.com
Ms. Herlihy has more than 20 years of real estate experience on the landlord side and implements her contacts and expertise to further arm the restaurant team. Having leased malls, struggling centers, and ground up developments from coast to coast, she has worked with many national and local retailers to fill the assets and satisfy investor needs.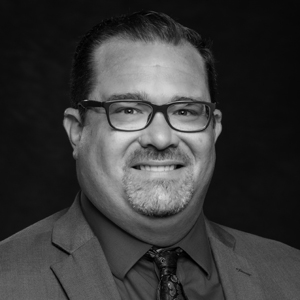 Michael Elam
Associate Advisor
O: 312.756.7331
C: 312.719.7327
E: michael.elam@svn.com
Mr. Elam has more than 12 years of commercial real estate industry experience on both the brokerage and marketing sides of the business. With his skills and experience, he helps landlords fill their properties and helps restaurants expand their operations. He has a broad network of contacts through his involvement with various organizations.