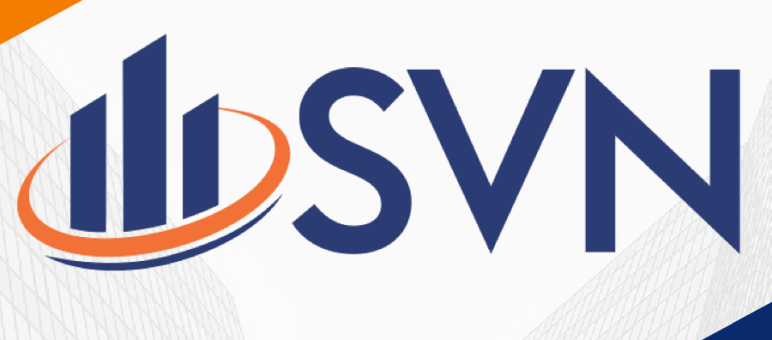 Chicago, IL – After another banner year including four new hires and consummating some of the highest-profile restaurant deals in SVN history, the SVN Restaurant Resource Group expects activity will only pick up heading into the year.
One of the year's most notable tenant rep transactions included an 8,300 SF lease negotiation on behalf of Terra & Vine, the latest concept from celebrity sommelier, Alpana Singh. Founding Restaurant Resource Group team member Jim Martin represented the tenant. The Italian/Mediterranean restaurant and event venue, which officially opened its doors 1701 Maple St in late September, represents one of the largest floorplates of any restaurant in the Evanston submarket.
Martin also advised sale and lease transactions for two new, yet currently undisclosed, restaurant concepts in Winnetka and Hubbard Woods.
On the product side, in one of Chicago's largest downtown restaurant deals of 2017, SVN represented Chicago-based landlord The Hearn Company in a 10,000 SF space at 70 W Madison St. The space, formerly occupied by a Rosebud Italian restaurant, will now be home to a new concept from the owners of One North Kitchen & Bar.
Business sales were also up in 2016, as restaurant operators looked to reposition themselves amid widely-publicized changes in market trends, including consumer preferences moving towards fast-casual dining in lieu of traditional sit-down or fine-dining concepts. Disposition assignments included the sale of Analogue, Son of a Butcher, Circa57, The Arrogant Frog and Letizia's Fiore.
SVN Managing Director, Michael Thanasouras remarks, "This is certainly a fast growing group within our Chicago office." Thanasouras adds, "The folks in our firm who specialize in every other property type are able to leverage the Restaurant Resource Group's expertise, and vise-versa. We see this as a trend not only locally, but regionally as well as nationally."
"There's absolutely no telling just how much activity we'll see next year." SVN Restaurant Resource Group's Tim Rasmussen says. "It will be fascinating to see the landscape 12 months from now. I can't recall a time, since perhaps the advent of the internet, where we anticipate so many changes in the restaurant industry. That said, there will be plenty of operators able to leverage to their advantage. We're looking very forward to helping navigate uncharted waters."
The SVN Restaurant Resource Group provides first-in-class services to clients in the food service and hospitality industry. Landlords, restaurant and nightclub operators, bakeries, caterers, hotels, food processors and manufacturers rely on the experience, local market knowledge, industry relationships, and technology advantages possessed by this highly-specialized team of commercial real estate professionals. SVN has over 200 offices throughout the US, Mexico, Russia and Canada.