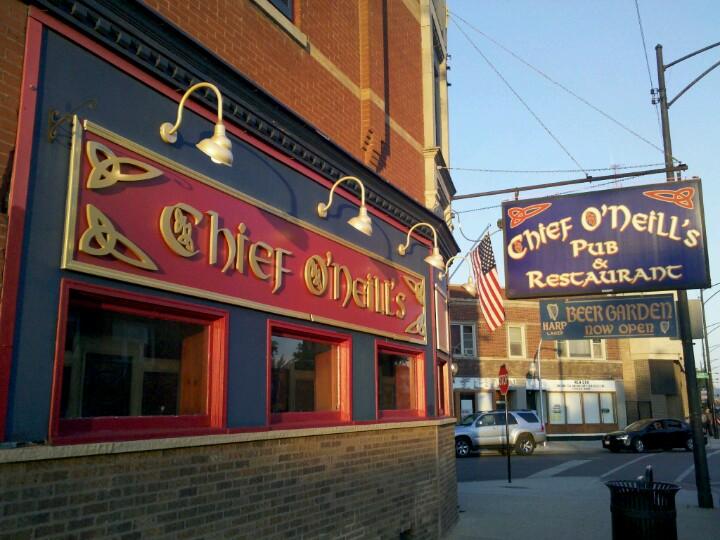 By Ariel Cheung | March 22, 2017 11:59am | DNAinfo
AVONDALE — There's no denying that Chief O'Neill's is about as Irish as it gets.
From its namesake Chicago police superintendent to the menu stocked with Irish staples, the Avondale bar has been steeped in Irish tradition since it opened in 1999.
And as it turns out, it might just be the best Irish bar in Chicago.
The online "Travel + Leisure" guide has named Chief O'Neill's among the top 50 Irish bars in the United States — the only Chicago spot to make the list.
The list pulled data from Yelp, ranking Irish establishments by ratings and the number of reviews.
Topping the list are The Celtic House Irish Pub just outside Washington, D.C., Florida's Celtic Ray Irish Pub and Erin Rose in New Orleans.