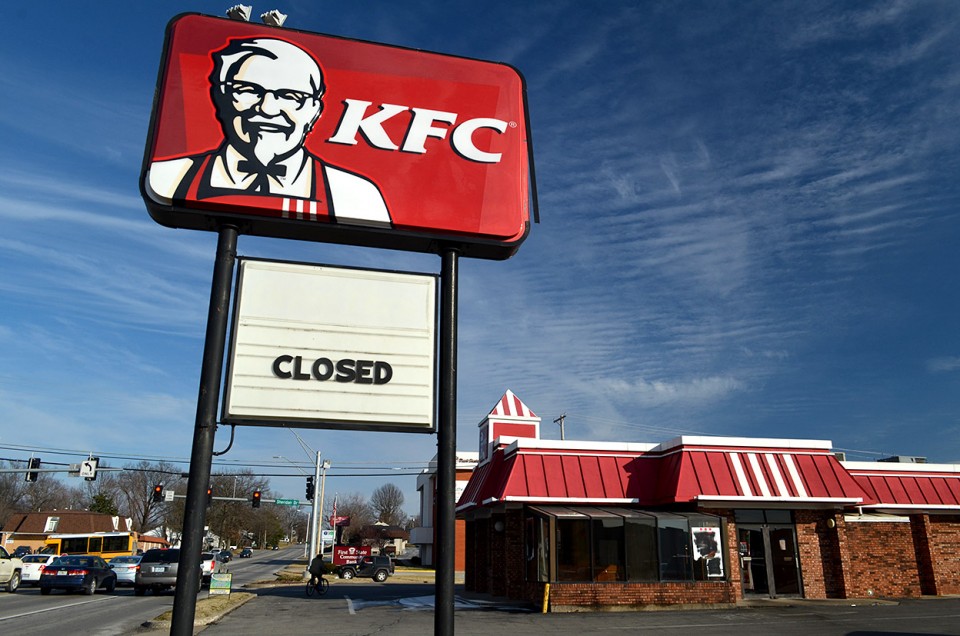 Leslie Patton | Bloomberg | May 16, 2017
There's a limit to unlimited breadsticks after all.
Americans are rejecting the consistency of national restaurant chains after decades of dominance in favor of the authenticity of locally owned eateries, with their daily specials and Mom's watercolors decorating the walls.
It's a turning point in the history of American restaurants, according to Darren Tristano, chief insights officer at Chicago-based restaurant research firm Technomic.
"This really seems to be the dawning of the era of the independent," Tristano said. "The independents and small chains are now outperforming. The big chains are now lagging."
Free-marketing websites, such as Yelp Inc., have boosted the fortunes of independents in the age of McDonald's, Cracker Barrel, Domino's, Taco Bell, Olive Garden — the list goes on. In a shift, annual revenue for independents will grow about 5 percent through 2020, while the growth for chains will be about 3 percent, according to Pentallect Inc., an industry researcher in Chicago. Sales at the top 500 U.S. chains rose 3.6 percent last year. The gains were larger, 3.9 percent, for the whole industry, Technomic data show.
Closing Locations
It's not that Wendy's Baconator or the Grand Slam Slugger Breakfast from Denny's will soon go the way of the dodo. But some national chains are feeling the pain amid dismal sales. Subway Restaurants, the biggest U.S. food chain by number of locations, saw the number of domestic outlets decline for the first time ever last year. Noodles & Co. and Red Robin Gourmet Burgers Inc. are shutting locations after failing to attract customers. Applebee's, owned by DineEquity Inc., reported same-store sales tumbled almost 8 percent in its latest quarter, and casual-dining chain Ruby Tuesday Inc. said in March it may sell itself after a prolonged slump.
Large chains seem rooted in the American experience. But times, and tastes, are changing. Customers these days believe locals have better food, service, deals and even decor, the Pentallect report said.
Sales are reflecting that. Last year, revenue was up 20 percent at DineAmic Group in Chicago, which owns nine different restaurants.