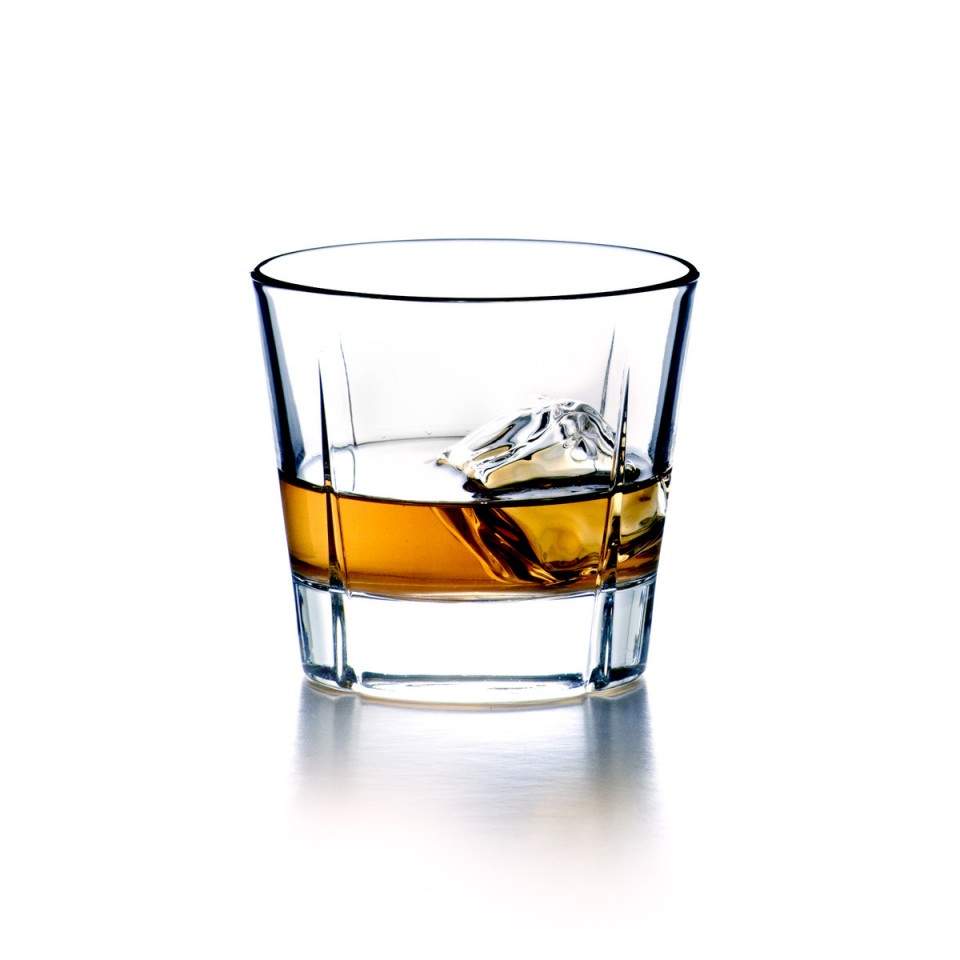 Lovers of brown spirits, rejoice. You're living in the right city. The Bourbon Review has named six different Chicago bars to its list of the 80 best bourbon bars in the United States, and if you haven't visited them all, this is a great list to tape to your refrigerator.
It's not a surprise that a significant number of the bars on the list are in Kentucky. After all, it's the home of most of the nation's biggest bourbon brands. In fact, more than a quarter of the list comes from Kentucky. Which makes it all the more impressive that Chicago managed to get six entries (New York City only got five). The article itself isn't that great, honestly (the prose reads like someone had a few bourbons before they started writing), but we're willing to trust that the people who wrote it have tasted a lot more bourbon than we have.
So which bars made the list?
Sable (505 N State St)
Barrelhouse Flat (2624 N Lincoln)
Longman & Eagle (2657 N Kedzie)
Big Star (1531 N Damen)
Delilah's (2771 N Lincoln)
Untitled Supper Club (111 W Kinzie)
Nothing super surprising, but a good list. These bars boast large selections, plenty of unique single-barrel selections or special bottlings, and staff members who know enough to make drinking all of this stuff worth your money. If we could be so bold, we'd also add to the list The Berkshire Room, Big Jones and Fountainhead, but none of those are quite as prominent as the ones that actually made the list.