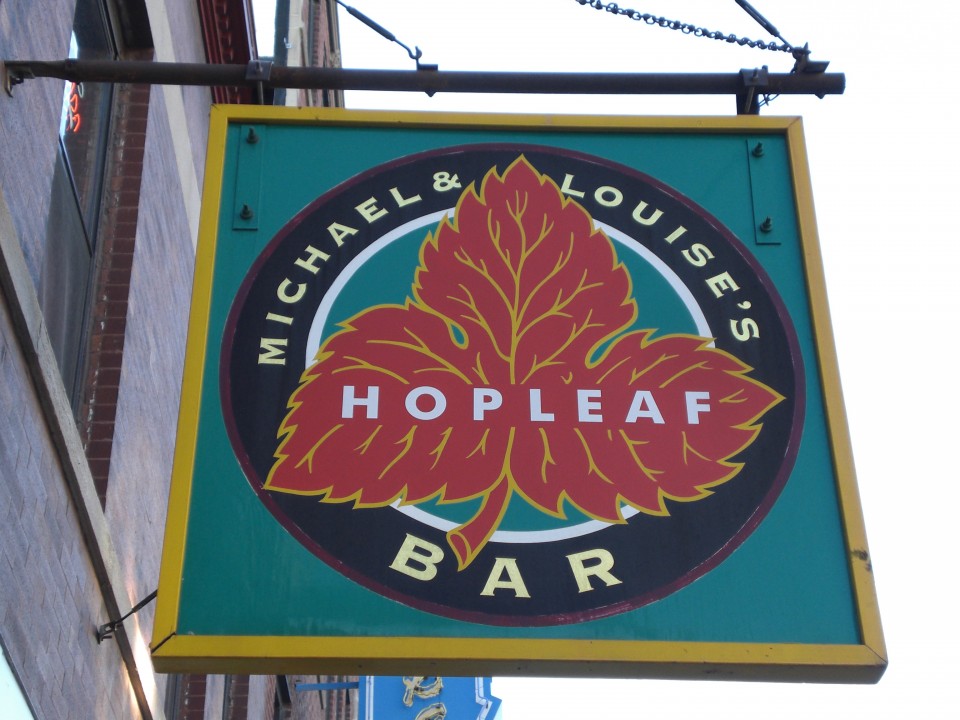 By: Peter Frost | Oct 26, 2016 | chicagobusiness.com
For the third consecutive year, Michelin trimmed its list of Chicago restaurants honored with Bib Gourmand designations, to 52 in its 2017 guide.
The seventh annual Bib Gourmands, released a week in advance of the guide, are awarded to restaurants that deliver quality food for an affordable price (two courses and a glass of wine or dessert for $40 or less, excluding tax and tip).
Three Chicago restaurants earned Bib Gourmand recognition for the first time, while nine fell from the list, compiled by the "famously anonymous" inspectors employed by the French tire manufacturer and travel guide publisher. Last year, 58 restaurants made the list, down from 69 the previous year.