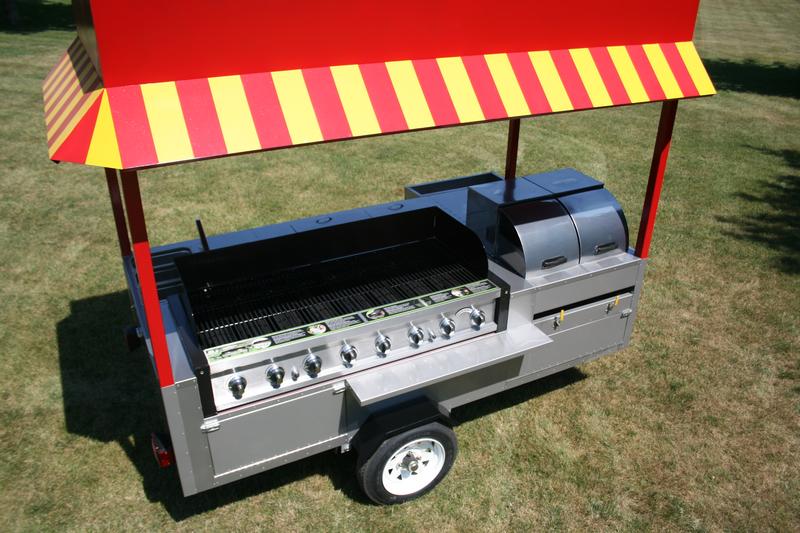 Heather Cherone | Feb 9, 2017
THE LOOP — Chicagoans may have more street dining options this summer if the City Council slashes the cost of licenses required to sell everything from hot dogs and tamales to crepes and corn.
The changes, put forward by Mayor Rahm Emanuel as part of a larger overhaul of how the city licenses businesses, won the endorsement of two City Council committees Wednesday. It heads to the full Council for a vote Feb. 22. If approved, it would take effect July 1.
Originally proposed by 26th Ward Ald. Robert Maldonado, the cost of a two-year business license would drop to $100 from $350. In addition, food cart operators would no longer have to get an additional business license to use a shared kitchen, which comes with a $75 fee.