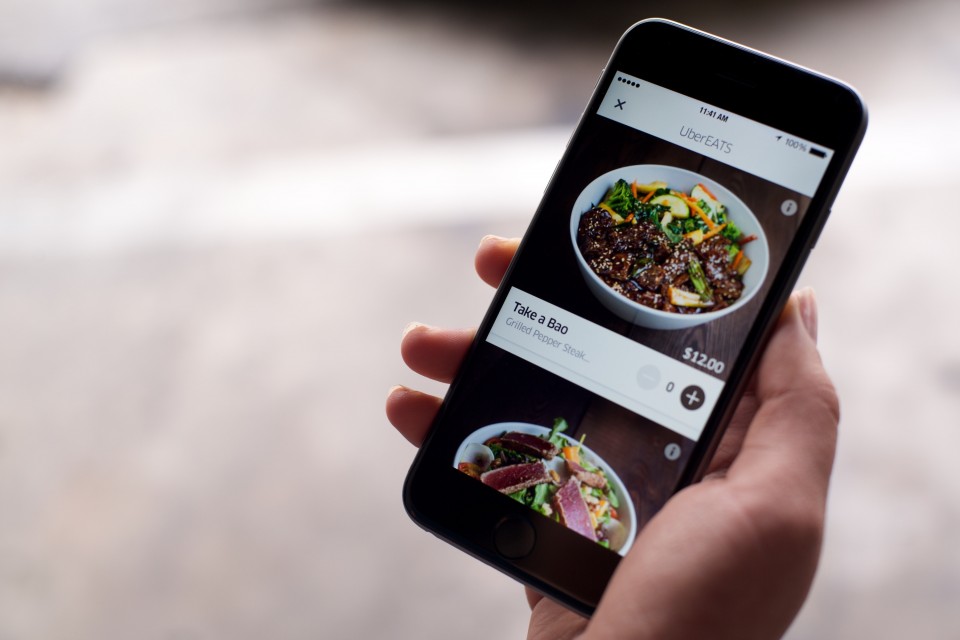 Jonathan Maze | Jan 12, 2017 | nrn.com
It's safe to say that 2016 was a challenging year for the restaurant industry. Take it from the restaurant executives who presented to investors at the ICR Conference in Orlando, Fla., this week:
"2016 was challenging," Papa Murphy's CFO Mark Hutchens said.
"2016 was the most challenging in our 23-year history," Chipotle Mexican Grill Inc. founder and CEO Steve Ells said.
"There's no question it's been a choppy environment, a challenging environment with customers," Habit Restaurants Inc. CEO Russ Bendel said.
To be sure, such sentiment was expected. Same-store sales were weak all year, either because there were too many restaurants, too many cheap grocery deals or too many divisive elections.
The tone of executives seems to suggest that the year did not end strong, despite suggestions from companies like Popeyes Louisiana Kitchen Inc. and Del Frisco's Restaurant Group Inc. that same-store sales improved after the election.
Stifel analyst Paul Westra said in a note Wednesday after the conference that same-store sales fell 2 percent in December, according to his firm's survey. He called the tone of the conference "subdued."
Canaccord Genuity analyst Lynne Collier, however, thought that the tone of the conference was "better than we expected," given the sharp downturn.
Despite such concerns, restaurants are making major investments in technology to win over customers.
Companies continue to make investments in online and mobile ordering, and more are working to use technology to talk directly with consumers.
But by far the biggest move is toward delivery. Most chains talked about making moves into delivery — from vows to test delivery this year (Papa Murphy's Inc.) to plans to operate delivery itself, rather than through third parties (Panera Bread Inc.).
Some are seeing surprising results: "There's a lot of folks who like their food delivered after 11 at night," Jack in the Box Inc. CEO Lenny Comma said during his company's presentation.
On the other end of the spectrum was Kona Grill, which is also testing delivery with Amazon, UberEats and Postmates. CEO Berke Bakay said the polished-casual chain is seeing "strong results in certain markets," despite the services high charges.

"I don't think it cannibalizes existing sales," Bakay said.

Whether delivery works to generate sales remains to be seen, although there are indications that companies doing delivery aggressively can generate quick sales, especially in markets where consumers are more accustomed to the service.

Technology, although costly, could make restaurants more efficient, even if it remains to be seen whether it actually improves sales.

But there's nothing like a year of weak sales to spur action on the part of restaurant industry executives — and this week's ICR Conference proved that.

Jonathan Maze, Nation's Restaurant News senior financial editor, does not directly own stock or interest in a restaurant company.