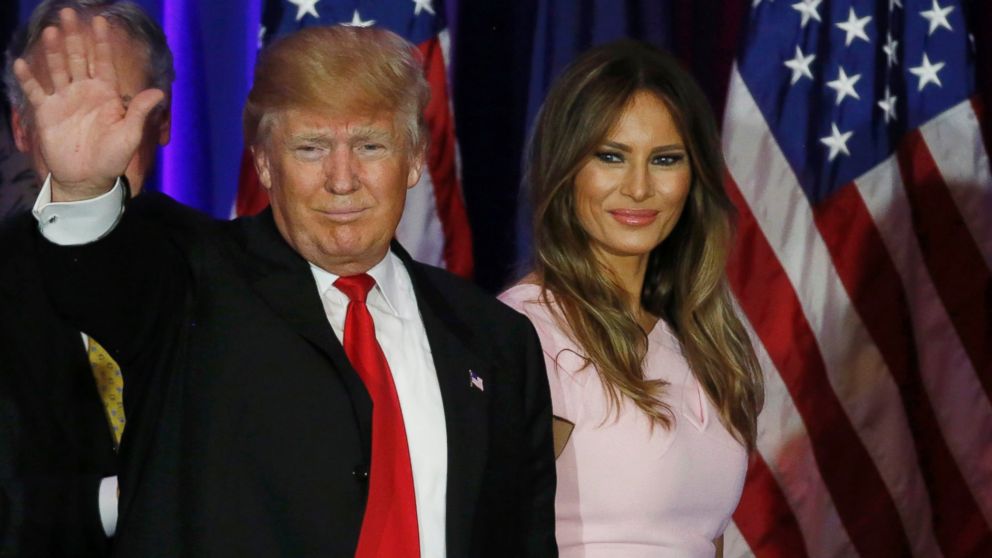 By: Joe Kefauver | November 9, 2016 | restaurant-hospitality.com
A big chunk of American citizens and corporate leaders are going to wake up this morning, tomorrow and the next day with more questions than answers on the heels of Trump's shocking win. Nowhere are there more questions about the future than on Wall Street. The simple fact is that markets hate uncertainty — and many investors believe Donald Trump's unpredictable nature and anti-trade stance could bring lots of global uncertainty in both the short and long-term future.
Make no mistake about it, Trump's victory was a vote against Washington, against politics as usual and against the "system." It was not only a rebuke of the last eight years under President Obama, but also of Mitt Romney, John McCain and George W. Bush.
It's worth pointing out that campaigning and governance are very different, as is running a business in the private sector and managing a sprawling bureaucracy. One of the primary jobs of the president and his cabinet secretaries is managing the federal government, broken into agencies. We can safely assume an immediate reversal of the posture of all agencies from the Department of Labor to the Environmental Protection Agency. The National Labor Relations Board will continue operating as currently constituted until the president can seat a new appointee to the board in 2018. There will be no love lost between President Trump and bureaucrats at the Internal Revenue System, the Department of Labor and the Securities Exchange Commission. A full-scale dismantling of federal agencies and subsequent war with public sector unions is not out of the realm of possibility.