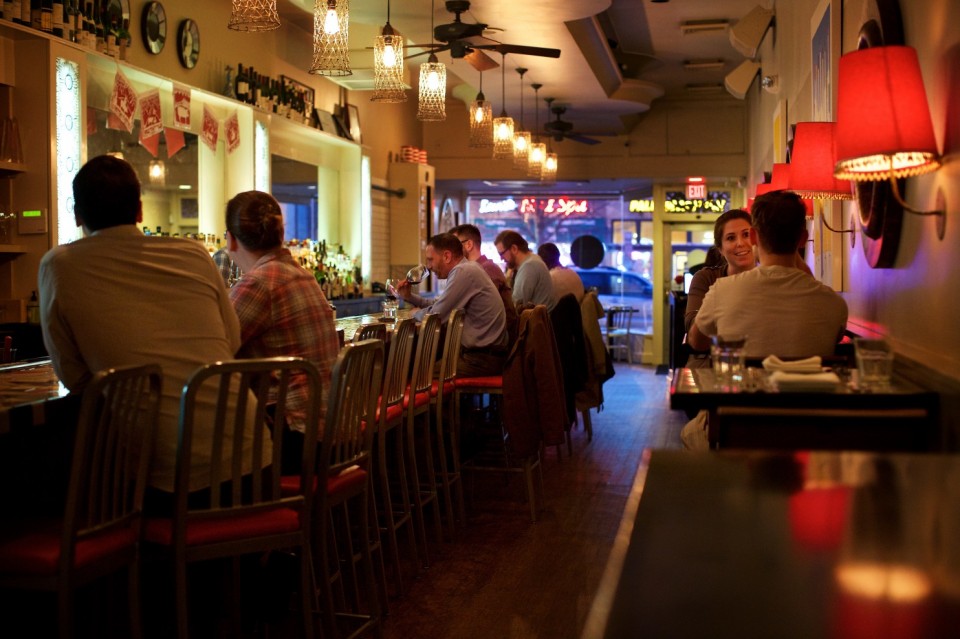 Maura Judkis | Washington Post | July 3rd, 2017
Ripple was the kind of warm, welcoming place that bred regulars like rabbits. It was both upscale and casual, and not overpriced. It won awards and was fondly reviewed. It was filled with people until, gradually, it wasn't.
"Our sales were down, and they've been down over the last couple of years. I don't know if that means fewer people are going out, or they're going to different places," said owner Roger Marmet.
He made the decision not to renew his lease, and the seven-year-old Cleveland Park restaurant served its last meal on June 24. Disappointed fans wondered: Was the bubble to blame?
If you've read anything about restaurants in the past six months, you would be certain that they were all doomed. "There's a massive restaurant industry bubble, and it's about to burst," Thrillist proclaimed in December. For independent restaurants, it has already popped, according to an article in Restaurant Hospitality. The fast-casual bubble might be bursting, too, says Nation's Restaurant News. Locally, Washingtonian cited several restaurateurs who were certain we were in a bubble. Every restaurant closing adds fuel to the fire.
"There is just an insane amount of restaurants opening, and I can't imagine there's enough to go around for everybody," said John Fielding, owner of Soapstone Market and the former Chao Ku, which closed in February.
There are so many places to eat now, all filled with reclaimed barnwood and Tolix stools and poke and — for now, at least — people. Maybe it will last. Maybe they will struggle. But does that make what's happening a bubble?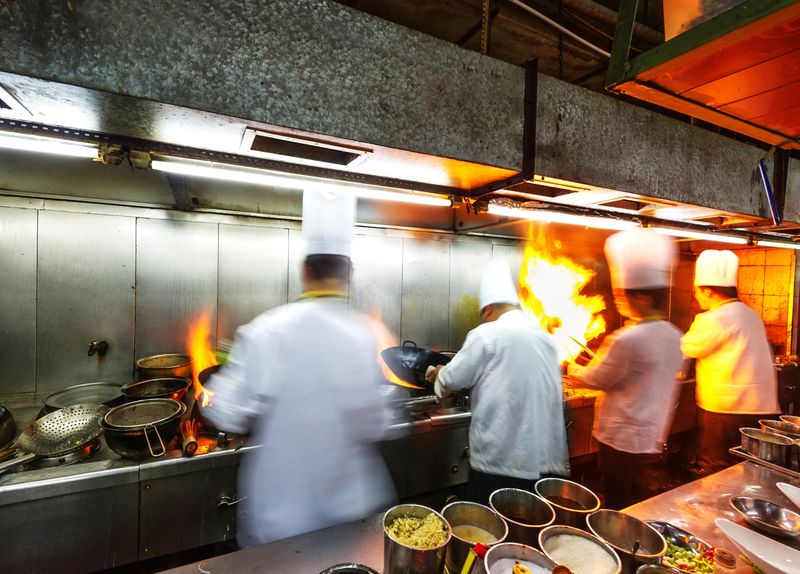 Daniela Galarza | Eater
"Conflict and Change" was the topic of yesterday's fourth-annual Welcome Conference, a hospitality summit created by restaurateur Will Guidara of Eleven Madison Park and Anthony Rudolf, founder of the educational community Journee. Its goal is to bring members of the restaurant world together; this year's theme was chosen in light of challenges in the industry, though it nods at this country's current political climate, as well.
Chefs and restaurateurs including Jordyn Lexton of Drive Change, David Chang of Momofuku, Rich Melman of Lettuce Entertain You, and Brian Canlis of Canlis in Seattle spoke to the crowd of 850 about their own personal challenges and conflicts — and the ever-changing industry. Here now, attendees and speakers on what they believe to be the most pressing conflicts facing the hospitality business today:
Patrick O'Connell, the Inn at Little Washington, Washington, VA: "The greatest conflict in the industry today? How about the world? I think we need to have more empathy. The restaurant industry isn't isolated… our collective anxiety level is extraordinarily high right now, and it's affecting people's concentration and their ability to perform. So much of what we're about is taking people out of their reality and making them happy, putting them in a festive frame of mind.