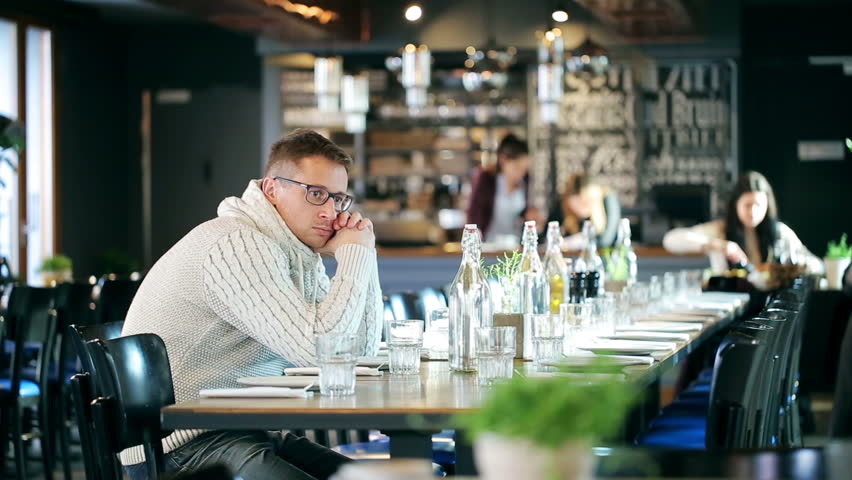 The downturn for most of the restaurant industry continued during September. Same-store sales were negative for the fourth consecutive month and chain restaurants endured another period of declining guest counts. Even restaurant job growth, which until recently had been posting solid gains, dropped considerably. This insight comes from data reported by TDn2K through The Restaurant Industry Snapshot, based on weekly sales from nearly 25,000 restaurant units and 130+ brands, representing $64 billion dollars in annual revenue.
Same-store sales growth for September was -1.1 percent, a decline of 0.5 percentage points from August. "The key driver behind the fall in sales during September was a decline in traffic, which continues to be the biggest challenge for chain restaurants," said Victor Fernandez, executive director of insights and knowledge for TDn2K. "After improving slightly in August, traffic fell -3.5 percent in September. Traffic counts have fallen by at least -3.0 percent in four of the last six months."
The third quarter of 2016, at -1.0 percent same-store sales growth and -3.4 percent in traffic, was the weakest quarter since the second quarter of 2010. Year-to-date results also present a sobering picture. Through September, 2016 sales growth was -0.6 percent, driven by a troubling -2.8 percent change in traffic. At the current pace, 2016 would be the weakest annual performance since 2009, when the industry was recovering from the recession….