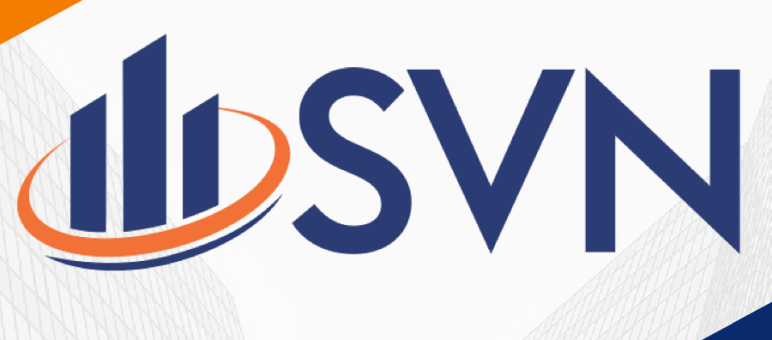 Chicago, IL – Anticipating an influx of restaurant product to hit the market in 2017, the SVN Restaurant Resource Group has tapped four new advisors to work within the specialty practice. This represents a two-fold increase in personnel over the last calendar year.
"We are very excited about the depth of our bench and the expanded diversity of our backgrounds." states founding team member Marcus Sullivan. "We all know the restaurant business, obviously, but now can tap Advisors with particular expertise that best correlate with specific, niche assignments."
"We anticipate a large influx of restaurant space to hit the market in 2017 due to markets trending away from sit-down towards fast-casual." says founding team member Jim Martin. "The extra bodies will ensure we're prepared to help our clients adjust and take advantage of the shifts in the marketplace."
Here's a rundown of the Restaurant Resource Group's recent talent acquisitions:
Scott Reinish
Scott Reinish brings eight years of commercial real estate experience, formerly an Associate with Chicago-based Kudan Group, Inc., specializing in restaurant/bar leasing and brokerage. Mr. Reinish has overseen a wide array of niche retail transactions including nightclub venues, restaurant concepts and business sales.
Christian Peppler
Christian Peppler joined SVN in 2015 after five years at Newmark Grubb Knight Frank specializing in retail and office tenant representation. In early 2016, Mr. Peppler began working alongside the Restaurant Resource Group, with a focus on mixed-use and retail properties situated in upscale retail corridors.
Tim Anderson
Tim Anderson joined SVN Restaurant Resource Group in December 2016, bringing ten years of food & beverage management experience. A native to Phoenix, AZ, Mr. Anderson has developed numerous restaurant concepts, while also overseeing business development, resort management and beverage consulting.
Shane Sackett
Shane Sackett recently completed a part-time internship with SVN, going on to earn his Real Estate Broker's License and accepting a full-time position as Associate Advisor. Shane is responsible for business development, marketing and financial analysis. Mr. Sackett is currently a senior at DePaul University, with concentrations in Finance & Real Estate.