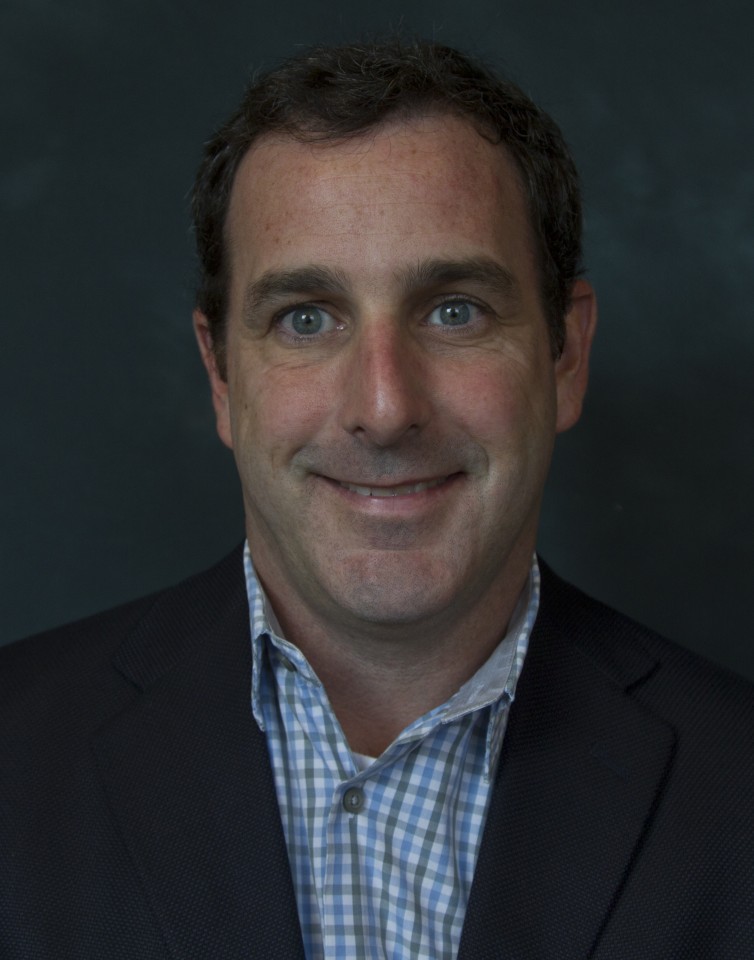 This isn't a dream, West Loop wine lovers. Multilevel wine temple the Lunatic, the Lover & the Poet (736 W. Randolph St., 312-­775-­0069) comes to Restaurant Row in late August.
Managing partner/sommelier Tom Powers hopes his A Midsummer Night's Dream-inspired spot will stoke as much passion for vino among Chicagoans as cocktails.
"At most places, either wines or cocktails take the lead," says Powers. "We have elected to bring cocktails and wine to forefront together."
The bar features 21 wines on tap, another 30 (15 upstairs, 15 downstairs) by the glass, and 200 bottles. Half are American wines, 40 percent are classic European, and the rest avant­garde. On the "provincial"-­style first floor, with a 15-­seat bar and 40-­seat dining room, wines start at $10 a glass. Upstairs in the more posh lounge, which seats 50 (plus a 40­-seat private dining room), wines start at $15 a glass. Got all that?
Steve Carrow (Naha, Brindille) is helming the cocktail program, which focuses on modern interpretations of the classics. And, in what Powers calls a likely first for the nation, each will list alcohol by volume.
The team tapped longtime Spiaggia vet Erik Freeberg (also of Bar Toma) as executive chef, whose small plates and a few entrées will be identical on both floors. Freeberg's "devilish riffs on classic wine bar cuisine" may include Tunisian­-style lamb meatballs braised in tomato and harissa, served with pomegranate molasses, schug, and minty yogurt.
There will be no dessert, only cheese—a mix of classic European and unique American styles, like the wines. "We all love cheese and don't know much about it other than it's delightful," Powers says.
Call us lunatics, but did he just make "no dessert" sound enticing?