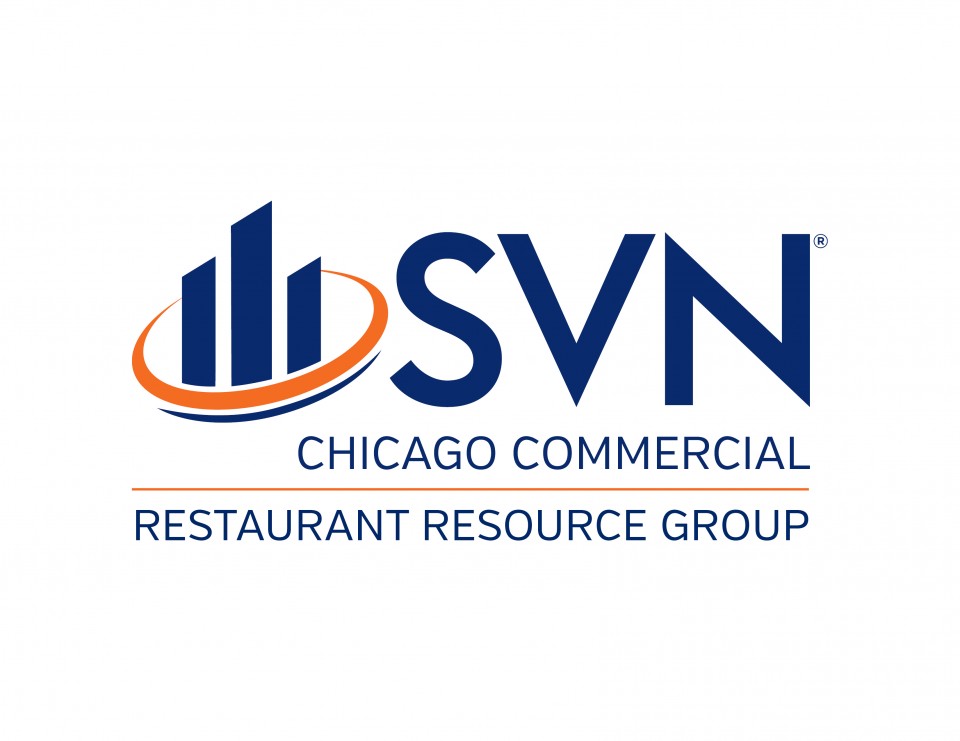 (Chicago, IL) – SVN's Restaurant Resource Group is on pace for another record breaking year of restaurant transactions. During the first half of 2016, the group consummated a resounding 19 lease and sale assignments. That trend is expected to continue throughout the year.
According to SVN Restaurant Resource Group's Marcus Sullivan, "We absolutely anticipated this. An unprecedented number of inbound calls came in towards the end of 2015…Today, many of those calls are now executed deals." According to Sullivan, there are no signs of this trend abating, adding, "And the phones are still ringing."
Restaurant owners are seeking advisory due in part to pressure on rental rates originating from the 2000's, when retail supply in prime locations (particularly in the 'up-and-coming' corridors such as the West Loop, Bucktown, Pilsen, Andersonville, etc.)  was less scarce. Market data shows 2016 retail vacancy continued to contract throughout Chicago, marking three consecutive quarters of positive absorption. City retail vacancies are currently hovering around 7.3%, while suburban submarkets fared equally well, with 616k SF of positive absorption resulting in vacancies of 7.9%.
Legislation passed by the City of Chicago has further generated interest from restaurant operators and developers, looking to better understand opportunities and implications. For instance, many have applauding Mayor Rahm Emanuel's approving the TOD ordinance, which allows for higher density developments within a quarter-mile of a public transit station and up a half-mile from "pedestrian designated streets."
"We're also fielding inquiries from clients who don't necessarily have an immediate need, but rather just want to talk through some zoning changes or proposed incentives they read about in the paper," Sullivan says, "many just have a sense that the iron is hot."
If the first half of 2016 was any indication – all signs point to another landmark year for SVN's Restaurant Resource Group.
The SVN Restaurant Resource Group provides first-in-class services to clients in the food service and hospitality industry. Landlords, restaurants, nightclubs, bakeries, caterers, hotels, food processors and manufacturers rely on the experience, local market knowledge, industry relationships and technology advantages possessed by this highly-specialized team of commercial real estate professionals. SVN has over 200 offices throughout the US, Mexico and Canada.