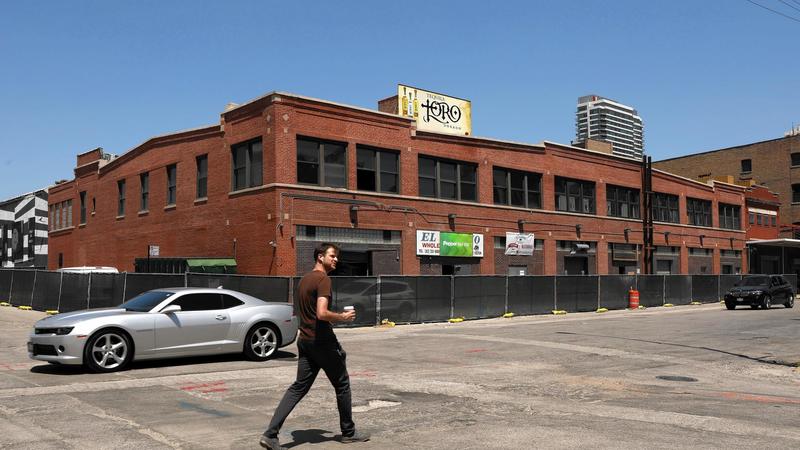 Ryan Ori | Chicago Tribune
The media group that publishes Time Out entertainment magazines and websites plans to open a gourmet food hall in Chicago's Fulton Market district, after the concept drew more than 3 million visitors in Portugal last year.
Time Out Market is close to finalizing a lease to move into all of a two-story 30,000-square-foot building at Fulton Market and Sangamon Street, according to sources.
The media company has used Time Out Market as a profit generator and a method to build awareness of its magazines, websites, apps, guides and events. Time Out Chicago eliminated its weekly magazine in April 2013; it now comes out quarterly.
In its market concept, Time Out signs a long-term lease on a large retail space and then offers stalls within the market to bars, restaurants and shops of its choosing. Time Out keeps a percentage of each vendor's sales.
Time Out also has announced plans for markets in Miami Beach, Fla.; London; and Porto, Portugal, and is "exploring other cities like New York, Chicago, Boston and more," according to CEO Julio Bruno's LinkedIn profile.