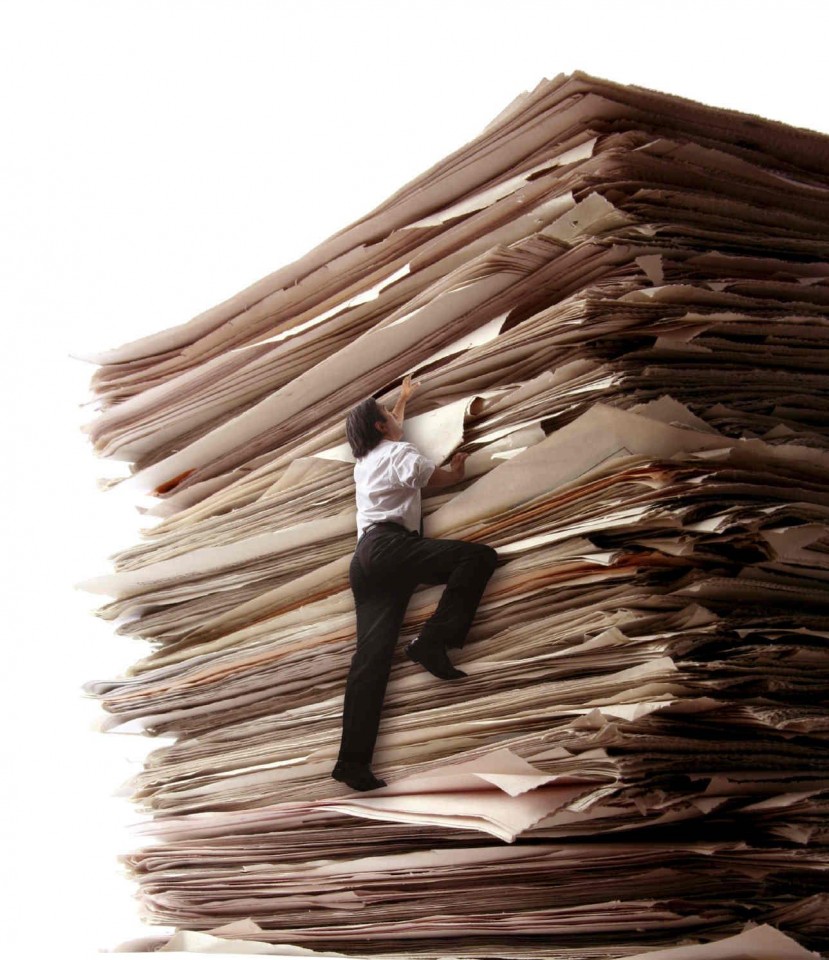 Austin Berg | ChicagoNow | April 4, 2017
Chicago's 50 aldermen hold near-despotic control over commercial activity within their wards. This has lead to an unrivaled culture of graft, greed and corruption within Windy City municipal government.
But instead of taking steps to roll back extraordinary powers, some aldermen are dead set on expanding them.
Under an ordinance introduced March 29, not only would city departments be required to alert aldermen of each license application a person filed in his or her respective ward, but also aldermen would effectively have the power to deny that license. The ordinance would apply to new licenses as well as renewals.
Right now, the power to approve or deny a license rests primarily with the Department of Business Affairs and Consumer Protection, or the Buildings Department, depending on the type of license. But if the proposed ordinance passes, aldermen could choose to veto a license for any reason within a 20-day review period. The ordinance simply requires them to submit "reasons for the denial."
In essence, this ordinance expands the system of aldermanic discretion already seen in areas such as zoning, signage approval, sidewalk café permits and mobile food vendors to all other forms of city licensure. That includes anything from a license to work as a crane operator or a plumber; operate a shared kitchen, bicycle messenger service or any other small business; or hold a raffle.
Aldermanic control of these administrative tasks begs for bribery from individuals seeking special treatment. It also empowers aldermen to exact revenge on contrarian constituents.