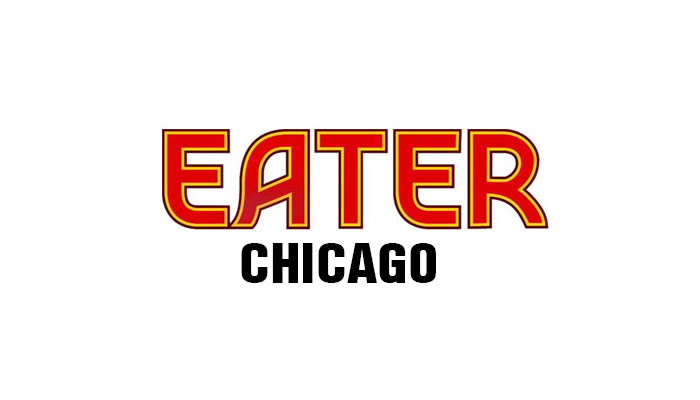 Daniel Gerzina & Ashok Selvam | Eater Chicago | September 7, 2017
More often than not, tipsters, readers, friends, and family of Eater have one question: Where should one eat right now? Restaurant obsessives want to know what's new, what's hot, which favorite chef just launched a sophomore effort. And while the Eater 38 is a crucial resource covering old standbys and neighborhood essentials across the city, it is not a chronicle of the "it" places of the moment. Thus, the staff offers the Eater Heatmap, which will change on a regular basis to always highlight where the crowds are flocking to at the moment.
Labor Day has come and gone so summer's unofficially over in Chicago, but new restaurants continue to sizzle around the city. The September Heatmap update features five new entries: world-renowned Italian import Bonci Pizzeria, jamming Jewish deli Steingold's, LA Japanese expansion Katana, NYC burrito specialist Dos Toros, and all-day swanky-yet-casual spot The Heritage Restaurant and Caviar Bar. Meanwhile, someone has to come off to make room, so Quiote exits after eight months on, Noyane as well as rooftop season sadly winds down, and Clever Rabbit, Nutella Cafe, and Ella Elli take bows too. Happy eating.