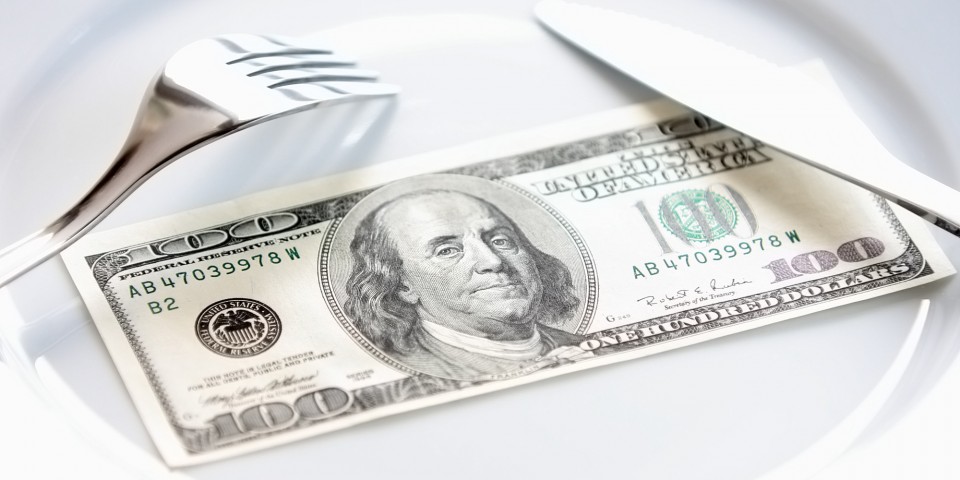 Andrea Strong | Eater | December 13, 2017
In early October, Danny Meyer made a big announcement. It wasn't about tipping, or another iteration of the Shake Shack hot chicken sandwich. This one was different. He would be entering the world of private finance, starting a $200 million investment fund, with stakes in reservation-making app Resy and the New York City-based Joe Coffee. His fund, Enlightened Hospitality Investments LP (EHI), now joins a group of newly formed investment funds cleverly eyeing (and investing in) restaurants.
It's quite an about-face from the climate just a decade ago. "Ten years ago, investment took place much farther down in the growth cycle of a concept," says Greg Golkin, who co-founded the Kitchen Fund in 2016 to invest in early-stage scalable restaurant concepts. "You would see private equity funds or strategics coming in when brands were at scale. If you had an early-stage restaurant concept, you had to source capital from high-net-worth friends and family, or from family offices [a more formal version of investment vehicle for high-net-worth private individuals]. There was no strategic capital in the space early on."
What's moved the needle for many investors — and caused the creation of new funds like EHI and the Kitchen Fund, and the frenzied interest of growth investors like L. Catterton, Roark, and Karpreilly, who had previously taken positions in Chopt, Primanti Bros., Burger Lounge, California Fish Grill — is the fast-casual revolution.
"It used to be that when you opened one restaurant, you had one restaurant until you were so busy that you could not serve one more meal," says Basu Ratnam, founder of Inday, a healthy Indian fast-casual restaurant, one of the Kitchen Fund's first investments. "Then you thought about number two. But now, there's a different mentality. Now you have people opening with immediate plans to scale."
That's in part because "away from home eating" has skyrocketed in recent years. In 2015, for the first time ever, people in the U.S. spent more money dining out then buying groceries, according to data collected by Bloomberg.
 The high-return allure of the success stories like Shake Shack, Chipotle, and Sweetgreen has also made investors hungry to get in early on the next big idea. Entrepreneurs are listening, creating restaurant brands that promise investors growth and scalability. The fastest-growing categories are healthy fast-casual concepts like salads and grain bowls, "as well as anything that focuses on sustainability and organics," says Anish Gandhi, managing director at the investment bank Brookwood Associates.
Gandhi is also seeing interest in Mediterranean concepts like hummus and kebabs and "multi-ethnic" concepts like Sushirrito and Velvet Taco. Velvet Taco, which debuted in 2011 and opened its second location in 2014, offers dishes like chicken tikka tacos and received a significant strategic growth investment from private-equity firm private equity firm L Catterton in 2016. It now has seven locations across the country.