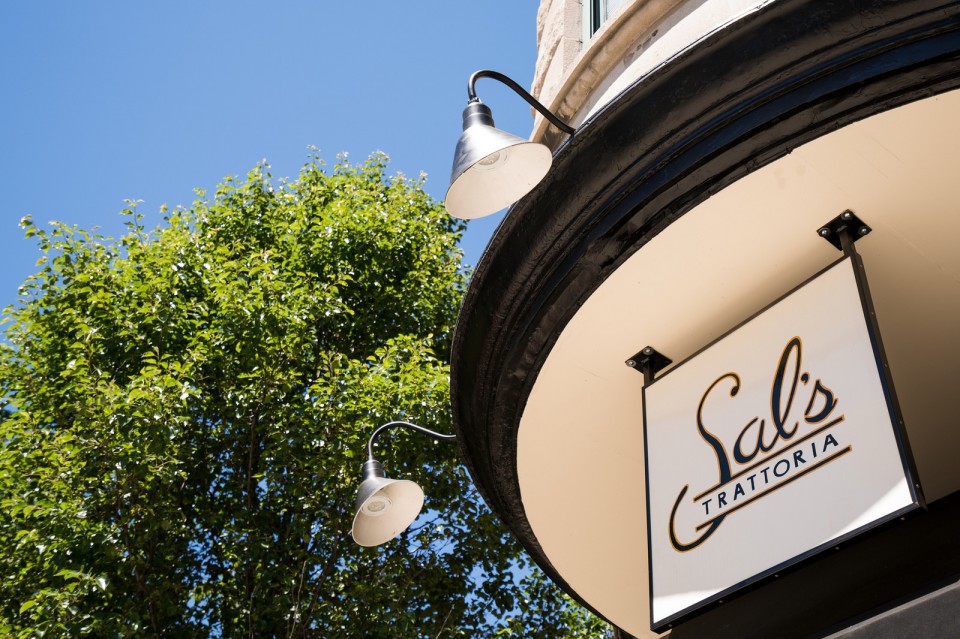 Ashok Selvam | Eater Chicago | June 14th, 2017
The chef behind Butcher & The Burger in Lincoln Park hopes his new Italian restaurant will solve an enigmatic corner in Lakeview that's struggled to keep tenants. Sal's Trattoria, 2834 N. Southport Ave., opens tonight and Allen Sternwelier says he's focusing on great service and affordable prices to hopefully find success. The seemingly cursed space at Southport and Wolfram has been a revolving door for restaurants: Mirador, The Bentley Tavern, Palette Bistro, and the troubled Lucca's have passed through since 2011.
Sternwelier said he isn't concerned with the past. "I can only surmise if the previous restaurant operators were doing something right that they would still be there," he said, as well as that he's only focused on attracting local families with a casual atmosphere. Sternwelier estimated his crews remodeled about 70 percent of the old Mirador space. He's confident that the group's hard work, including countless hours of recipe tasting, will pay off. Take a look at the menu here.
There's an emphasis on comfort at Sal's, as Sternweiler isn't trying to be a downtown or West Loop fine-dining restaurant. There's even a TV hidden in the corner. "Spiaggia isn't our competition," he said. Sal's will also take a traditional approach to cocktails — he's not hiring a mixologist.